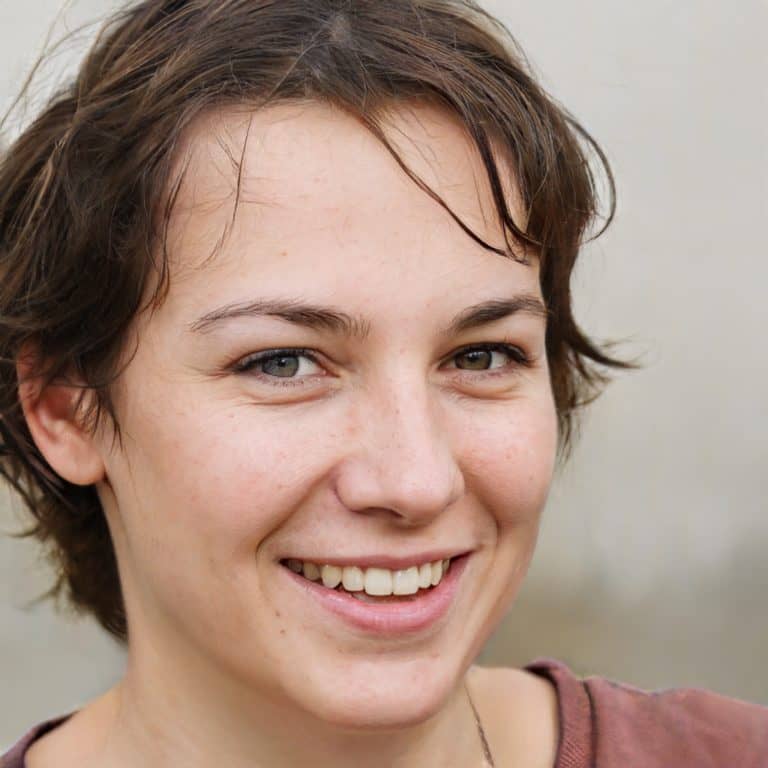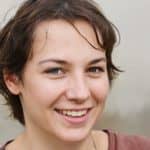 Hello! If you are new here, welcome to Hummingbirds Info, and thank you for visiting.
We are a rapidly growing community that simply enjoys everything related to these smallest birds in the world.
Our mission is to collect stories, updates, and alerts related to hummingbirds and nature to keep you up to date with everything that is currently happening in their vivid world, and how you can get involved. So, whether you're an avid birder or backyard bird watcher, we believe you can find something for yourself here.
We promote the enjoyment, understanding, and protection of hummingbirds, by engaging people of all ages, and encouraging them to further education, as well as environmental conservation.
In order to succeed in our mission we:
– educate our community about all the benefits that come from preserving and enjoying nature,
– introduce you to the world of these amazing creatures,
– teach you how to maintain, restore and understand their native ecosystems.
Come and share your experiences!
Crystal Lavine